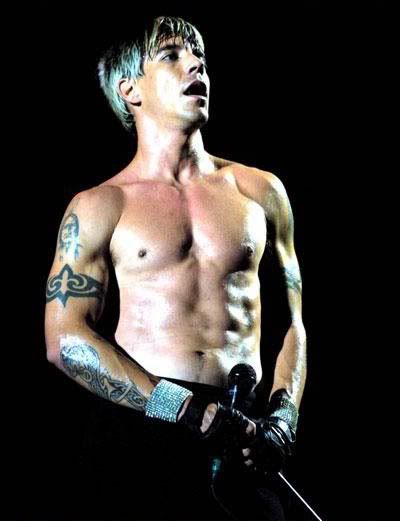 on a brighter note
I GOT MY RED HOT CHILI PEPPER
tickets!!!
do you think i'm happy??? You have no idea!! Thought the tickets went on sale at 8.30 on monday so was sitting in front of the computer to get tickets and got on fairly easy. OMG!! i was shocked and totally stoked at the same time. Woohoo!!! But my jovial mood was short lived. Hmm...the time was 9.00 central standard time not eastern time. bugga!!!!! So i had to get off, remove myself totally from the website then go back and try again. Bugga!! Bugga!!! Bugga!!! It took SOOO LOOOOG to get back into the site (i'm guessing cuz everyone else was thinking it was EST as well!!), but when I did i got to the ticket section fairly quickly. only had to refresh o about 50 times!!! it didnt matter. it was 8.54 and my session wa sfor 40 minutes!! Woohoo i was in and i just sat and waited for the time to count down to 9am!!! refreshed the page and got my tickets!!! Bought and paid for by 9.01am!!!! Am i a legend or what!!!!!!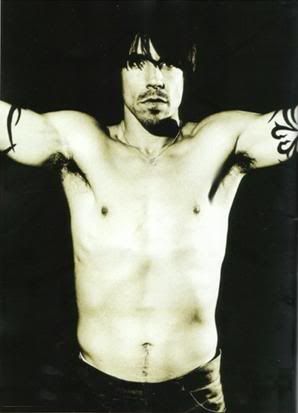 Can you believe that i am going to be standing mere metres away from this gorgeous hunk of a man!!! yep got
CHILI BOWL
tickets yet again!!!! Just got to remember to get there early!! last time they toured we got there fairly early ( or at least we thought we did!!) and the line up was already huge!! But we did get into the front section of the chili bowl before they shut it off!! O me o my!! Yum yum!!!!
Are we spoiling ourselves this year???
Robbie Williams
in december and Now the
Chili Peppers
in April 2007!!!!!